Create clarity over chaos
Gain a clearer picture of your vulnerabilities and create dynamic business continuity programs.
Fusion Risk Management offers market-leading continuity and resiliency software, enabling organizations to make data-driven decisions and proactively manage risk. 
The Fusion Framework® System enables your organization to adapt to evolving challenges and protects you from disruption, allowing you to resume critical business operations quicker than ever.
Prepare for anything because you can't plan for everything
Accelerate your path to building dynamic continuity and resiliency programs with Fusion's flexible and integrated suite in the Fusion Framework System, while offering insights and personalized toolsets that help your organization truly understand external and organizational vulnerabilities.
"We're using Fusion for so many things that were either manual or in a tool that didn't fit our needs. We have gained so much automation and efficiency, and can now manage all our data in one place."
Gartner ⭐⭐⭐⭐⭐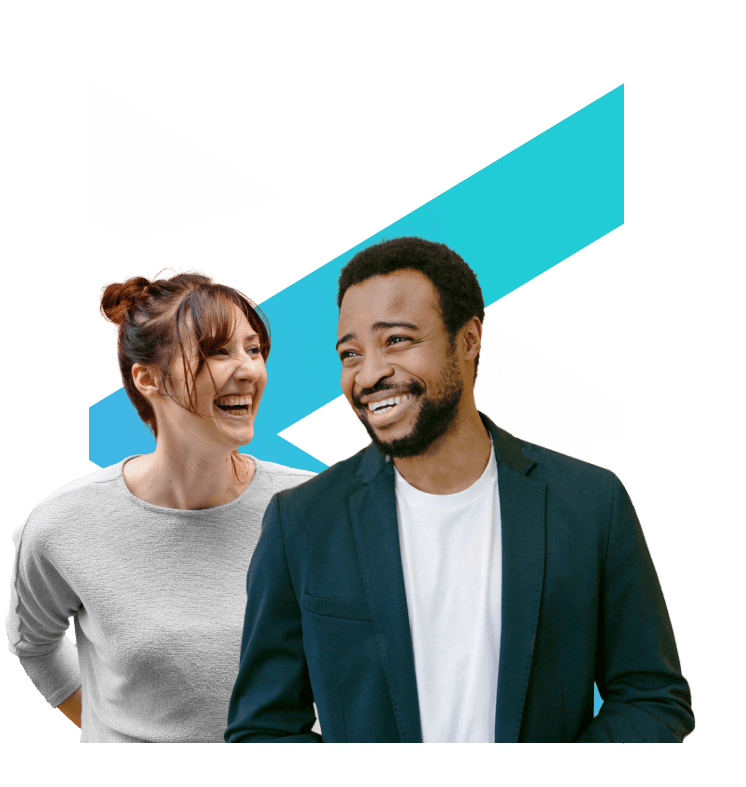 Join the ENGAGE Community
The Fusion ENGAGE Community brings clients and practitioners together to network, inspire, and promote strength in our global community.
"The Virtual Community Series provides a valuable forum to learn and share ideas, tips, and techniques with my peers and Fusion Risk Management leaders. They are a wonderful way to build win-win relationships with other Fusion users and are a highlight of my week!"
Marty Fox | Director Business Continuity Technology Solutions, Premier Beverage Distributor
Case Studies • March 15, 2021
EMC Insurance
EMC Insurance tells their story of how they are building operational resilience with the help of the Fusion Framework® System™.
Read More
Ready to get started?
Create clarity out of chaos. Fusion enables your organizations to get a clear picture of your vulnerabilities.