The Fusion Framework® System enables you to dynamically see how your business is interconnected, how it can bend but not break when faced with challenges - from a single, integrated dashboard.
Build dynamic business continuity programs
Fusion® provides software solutions that enable organizations to build proactive continuity and resiliency strategies. We help your organization prepare for anything because you can't plan for everything. The Fusion Framework System provides intuitive, visual, and interactive ways to analyze every aspect of your business so you can identify points of friction, single points of failure, key risks, and the exact actions you need to take next to mitigate impact.
Discover how your organization really runs
Spot risks, issues, and opportunities for efficiency
Prioritize, take action, measure, and learn over time
"Hands down the best business continuity management tool for programmatic growth and scalability."
Gartner ⭐⭐⭐⭐⭐
We saw immediate benefits to our disaster recovery program with the implementation of Fusion. We are already working to implement additional modules because of the value we see with an enabling toolset like the Fusion Risk Management platform."
Gary McCusker
Director of Service Continuity, AmerisourceBergen
Our experience with Fusion has been wonderful from the day we implemented. We have been supported at every turn."
Christian Gray
Cambia Health Solutions
As we looked to take our supplier onboarding and due diligence process to the next level we partnered with Fusion to help us deliver a user friendly and intelligent solution, we could not be happier with the end result which allows us to triage the effort based on specific scenarios and will risk and effort as a result. They were a delight to work with throughout and we are excited to continue this partnership as we further refine and improve."
Ethan Duffell
Clifford Chance
There are so many areas we can use Fusion for. The possibilities are endless."
Building true resilience
Building a resilient organization requires a data-driven approach which allows you to adapt to changes in your operating environment. Our solutions provide a framework that makes true resilience actionable and keeps your business running, no matter what.
Learn More
Identify Services
Map Resources
Set Impact Tolerances
Scenario Testing
Response and Communication
Breaking down barriers to business resilience
Building a collaborative culture of resilience is the cornerstone of operational excellence.
The Fusion Framework System, built on the Salesforce Lightning platform, allows your team to stay ahead of the curve, anticipating, preparing, responding, and building confidence over time.
And, when your team is confident, your customers can be too.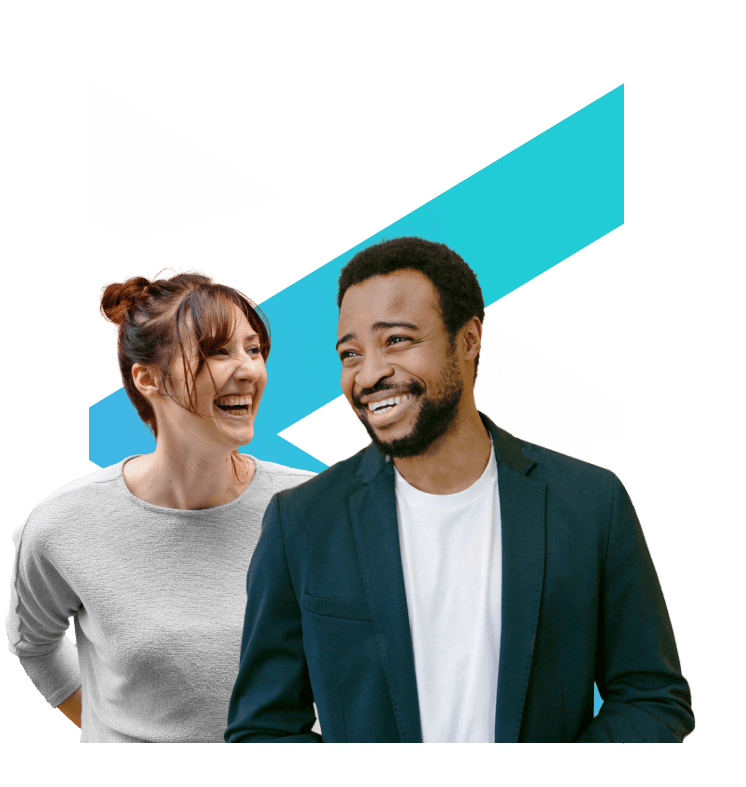 Collaborative Community
Bringing clients together to network, inspire, and promote strength in our global community.
"The Virtual Community Series provides a valuable forum to learn and share ideas, tips, and techniques with my peers and Fusion Risk Management leaders. They are a wonderful way to build win-win relationships with other Fusion users and are a highlight of my week!"
Marty Fox | Director Business Continuity Technology Solutions, Premier Beverage Distributor
The Fusion Community
Ready to get started?
Build a culture of operational resilience with Fusion. Learn how we can strengthen your organization and keep your business operating.