ATTEND

Fusion User Events

Virtual Community Series 

The series offers Fusion users an opportunity to network with like-minded practitioners along with getting access to educational opportunities to enhance programs – all on a weekly, monthly, and quarterly basis! By attending these educational sessions, you can receive CEU credits.
Save the Date: Solutions 2022
Solutions is Fusion Risk Management's annual client success summit. Clients from all over the world attend Solutions for multiple days of networking, education, and innovation with colleagues, strategic partners, and industry experts. Our goal is to bring you new perspectives so you can continue to expand your knowledge beyond Fusion products.
We hope you'll join us in-person next year at the Hyatt Regency Grand Cypress in Orlando, Florida from June 6-9, 2022 for Solutions22! Stay tuned for registration information.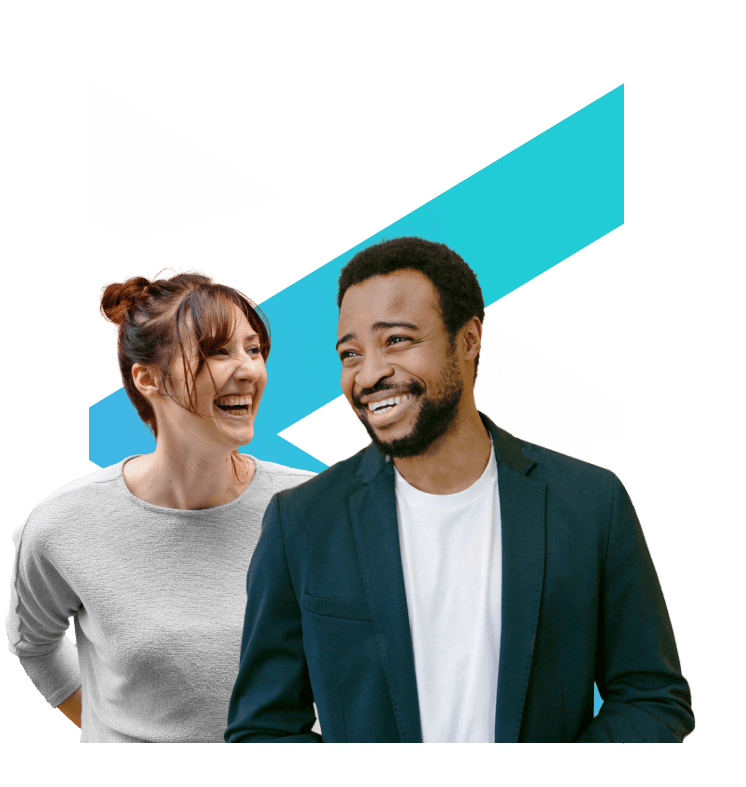 "[ENGAGE] has been a valuable accelerator for my team. It provides a true community where members benefit from knowledge sharing on industry best practices and ideas for optimizing utilization of the Fusion Framework System. The regular interactions enable not only the sharing of lessons learned and ideas for improvement but also provide inspiration and encouragement."
Jamie Sanderson Reid
Lead Analyst BC/DR | Thomson Reuters
Regional User Group (RUG) Meetings
RUGs are in-person, full-day events offered in major metropolitan areas around the globe. They include interactive sessions from Fusion product experts, customer presentations, product demonstrations, and an opportunity for customers to network and share experiences. 
Learn how the community is leveraging Fusion
Gain new insights on product capabilities
Network with Fusion users and subject matter experts on a bi-annual basis
Be in-the-know about our most recent product releases
GROW as a Practitioner
Collaborate with Fusion to increase industry visibility through Fusion case studies, blog posts, and presentation opportunities at Solutions, Virtual Community Series, and RUGs.
"We're able to really talk amongst the different industries and get the perspective, not just from Fusion being there and sitting at the table, but from the clients, and we speak very candidly and just work through our problems, our challenges, and also our wins."​
Shelly Munoz
Emergency Crisis Manager | Box
CONNECT With Users on Fusion Central
Fusion Central is Fusion's very own global community platform where Fusion users can connect with other users anytime. Your access grants you the following:
24/7 access to the platform

Actively interact with Fusion users by asking questions and sharing advice and resources

Access recordings and presentation decks from RUGs, Solutions, Customer Spotlights, and Product Showcases, along with Fusion's very own knowledge base and release notes
Fusion Central
The Fusion Risk Management team hosts a series called the 'Community Exchange' via weekly web meetings, where each attendee is also a client/presenter. It's a place where we at AbbVie are able to instantly share/receive feedback from other clients/end users when seeking advice on 'best practices' or issues we encounter with our specific DR implementation. The Fusion team appears like an 'open-source' product during the Exchange and is very concerned with what we, and every other client who attends, may need to attain success, no matter the ask. It's a tremendous leap forward in 'customer appreciation.'"
Scott Olney
MCIS, Disaster Recovery Systems Facilitation, AbbVie BTS – Disaster Recovery
… has been a great resource for learning how other users are using the platform. After each meeting, I usually have a few takeaways I share with my team to see if they might be options we consider down the road as we grow our program. I really appreciate the open conversations and willingness to share ideas, as well as the expert feedback and considerations from Fusion team members."
Business Resilience Practitioner, International Law Firm
I do think that there's a ton of support within the community. One thing I love about the Fusionites is that they are always ready to provide a handoff and say, 'Hey, this is a client that you need to meet because either they're trying to accomplish the same thing that you are, or you've already done that, and they want to hear about it.'"
Steve Sackett
Business Continuity Manager, Ulta Beauty
We really liked Solutions. We like networking with other companies, getting ideas of what we can implement, and what we can do differently. Everyone's really energetic. It's nice to just network and meet new people from, really, all over the world. We get a lot out of Solutions."
Abbi Pollicita
Program Management Senior Advisor - Business Continuity, Cigna
We're able to really talk amongst the different industries and get the perspective, not just from Fusion being there and sitting at the table, but from the clients, and we speak very candidly and just to work through our problems, our challenges, and also our wins."
Shelly Munoz
Emergency Crisis Manager, Box